Thanks to financial advisor Clark Howard, reference sound financial advice below that could save active military and veterans money.
Banking and Debt
Housing
Wireless Service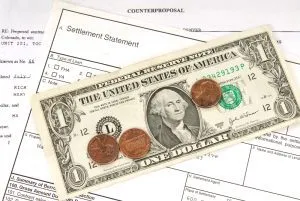 Taxes
Insurance
Wills and Estate Planning
Consumer Protection
Small Business
Security Work
Discounted Vacation
Free Financial Advice
Donations and Gifts
More Resources
How To Save Money In The Military Conclusion:
To save money in the military or as a veteran, the key is to remain vigilant and active, seeking good deals. There are many great resources like credit unions or watching for good deals on military websites that serve the community, like USMilitary.com and NavySeal.com. As more civilian companies add military benefits or discounts, searching and asking about such deals is more important. Good luck, thank you for your service and happy shopping!