Over two million active duty service members are currently in the United States armed forces. Of these, more than 400,000 belong to the US Army. If you've been thinking about becoming one of them, you likely have some questions about joining. Today, we'll answer your questions about the requirements to join the army and explain how you can enlist.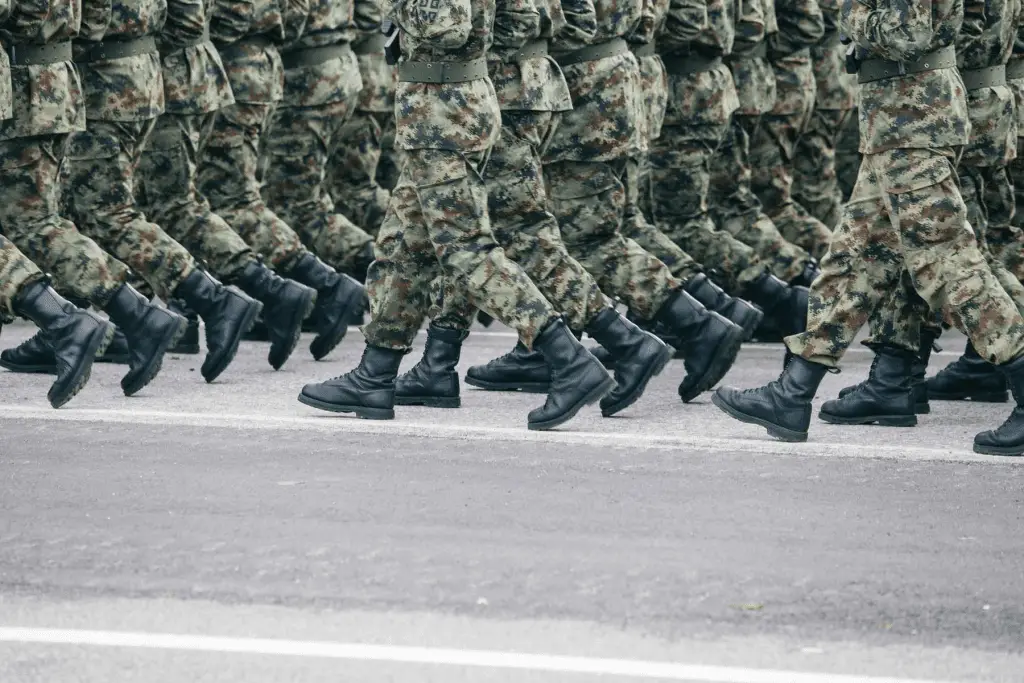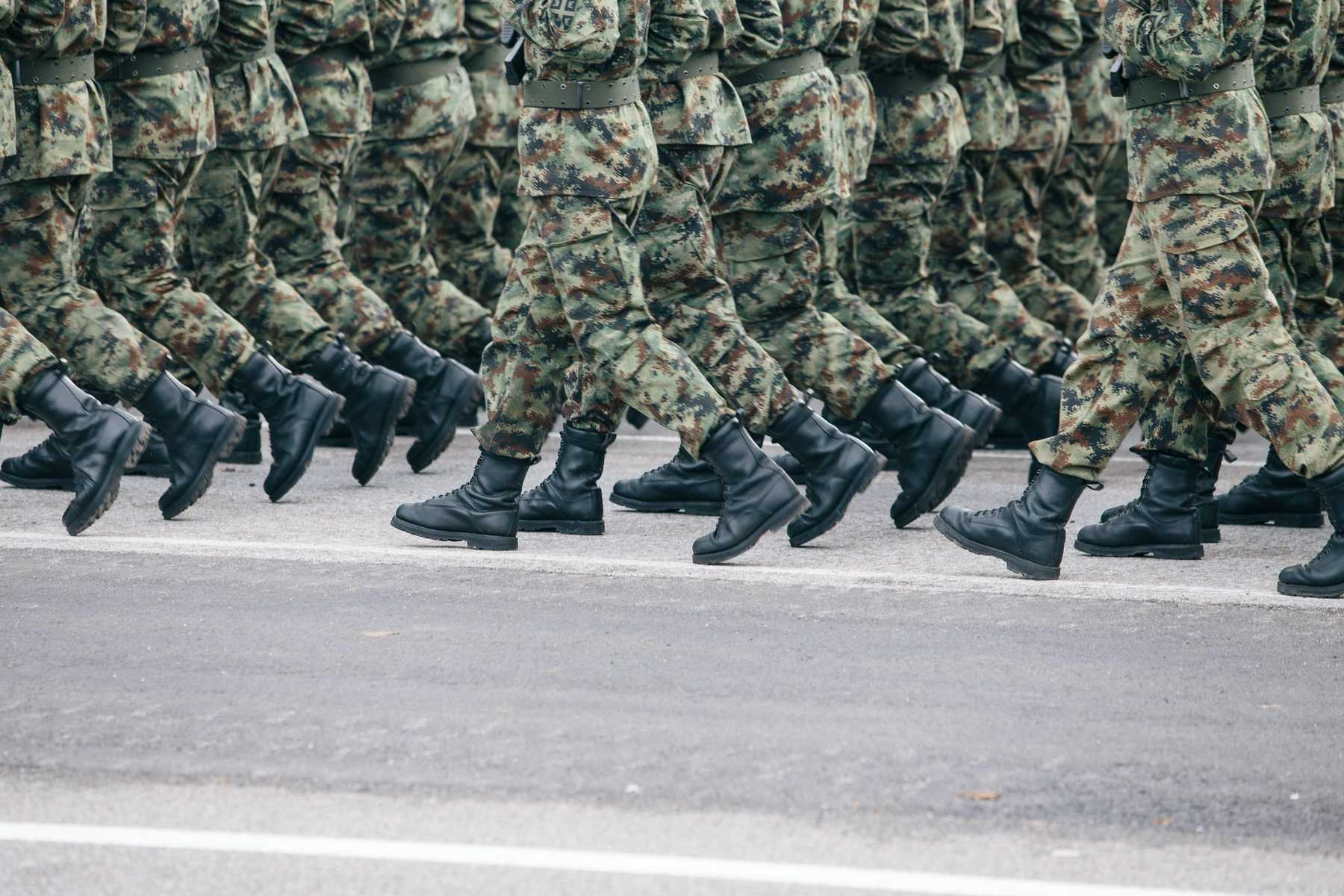 What Are the Requirements To Join the Army?
The most basic requirement for enlisting is a high school diploma or (in some cases) a GED. You'll also need to be in reasonably good health, but specific health requirements may vary by branch and your desired role. Other qualifications include being at least 17 years old and either a legal resident or natural-born citizen of the US.
If you're planning to enlist as an officer, there are additional requirements, and you may have to start at the bottom to work your way up. However, if you have a master's degree or higher and have completed an officer's training program, you may be able to start your military career in this type of higher position.
By Branch
There are five branches of armed forces you could potentially choose from. Although today's article is focused on the army, it helps to understand the requirements of each branch so you can select the best force for you. The criteria by branch include:
Army: You must be between 17 and 35, with two or fewer dependents. You'll also have to pass the Armed Services Vocational Aptitude Battery (ASVAB) test with a score of at least 31.
Marines: You need to be between 17 and 28 with a passing ASVAB score of at least 32. The Marines also have stringent standards for their recruits' physical and mental health.
Navy: An ASVAB score of at least 35 is required, and you must be between 17 and 34.
Air Force: You will need to be between 17 and 39, with no more than two dependents (which includes spouse and children). You'll need to pass your ASVAB with a minimum score of 36.
Coast Guard: You'll need to be between 17 and 27, with a willingness to work on and around the water. You should have no more than two dependents and pass the ASVAB with at least a 40 score.
How To Join the Army
If you want to join the army (or another armed forces branch), the most important thing to do is get in touch with a recruiter. They can help you understand if you meet enlistment requirements and explain the next steps in your military career.
Find Your Local Army Recruiter Here
Are you ready to join the army? Or do you still have questions and want to talk more about the requirements or benefits of enlisting? Find your nearest army recruiter here to learn more.