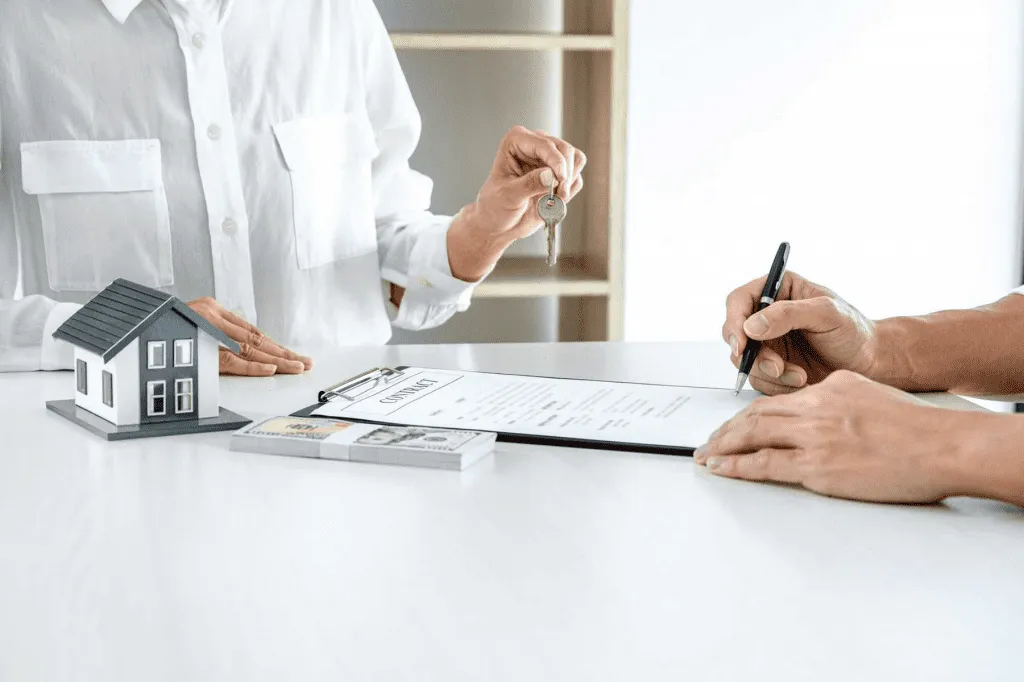 In the United States, 80% of veterans own their homes. That means there are more veteran homes than there are civilian ones, and that statistic proves how dedicated vets are to providing for their families.
Of course, many veterans are still searching for the right home. And if you're one of them, you may not know what makes the best time to buy. The answer lies in a combination of factors, but there's one that stands out above all others: your eligibility for the VA home loan program.
Keep reading to learn the best time for a veteran to purchase a new home and why the VA loan program is the best way to do it.
When You Meet the Requirements of a Veteran Home Loan
A veteran home loan gives you access to better loan terms. If you're eligible, you'll receive a certificate that you can present to lending institutions (ex. banks) as proof that you're a low-risk borrower. That means that even if you have less-than-perfect credit, you can still qualify for a home loan and potentially save hundreds of thousands of dollars over the life of your loan.
Requirements for VA Loans
You must have been in active military service for at least 90 days. This applies to veterans who served:
After August 2nd, 1990
During the Korean War
In World War II
During the Vietnam War
In the Republic of Vietnam
For veterans who served in other crucial periods, the requirements are 181 days of active service. If you were not actively serving, then you must have met the active duty requirements for at least 2 years.
When the Market Is in Your Favor
The housing market is a bit like the stock market—it's all about timing. Veteran first-time homebuyers can expect lower house prices between October and February. There's less competition and fewer potential buyers.
You may also find lower prices in September. During that time, sellers slash their fees to draw parents looking for homes before school starts.
But you should know that price changes happen at irregular intervals. That's why it's important to monitor them so you know when to strike.
When You're Ready to Assume Responsibility for a Home
Veteran home buying is arguably the most affordable way to get into the market. Before you make that leap, though, make sure you're ready to assume the financial responsibility.
Veteran home loans eliminate the need for a down payment, but they don't take away the other expenses that come along with homeownership. You'll still need enough money saved up to cover closing costs, which are basically all the fees associated with buying your home. While many of these costs are negotiable, some aren't—like title searches and surveys.
Become a Homeowner During the Best Time for a Veteran to Purchase a New Home
In truth, the best time for a veteran to purchase a new home is after they've gotten approval for VA home loan benefits. The lender will know that they can count on their money being returned and will gift you with lower rates. Your family will be able to enjoy living in your new home with less worry about the cost.
If you're considering the help of a VA loan, read this post to answer questions you have about how the process works. You'll learn about how to get started, common mistakes, and what to expect once you're ready to buy.