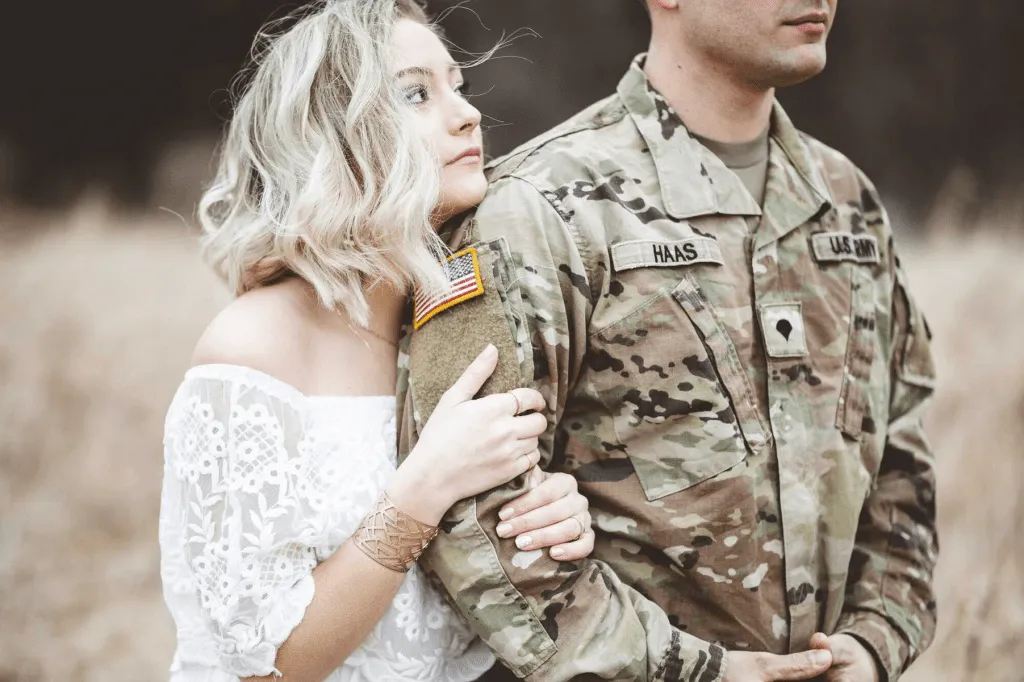 If you were to ask a room full of army spouses, to sum up, their everyday life, you might expect to hear words such as "tough," "unpredictable," and even "transient." But none of them would say "impossible."
Women account for 92% of military spouses, but have you ever wondered what their everyday life is like? How different is a relationship when your partner is in the military?
In this short guide, we'll take a look at what you can expect as an army spouse as well as relationship advice to help you stay positive when your partner is out of the country on orders.
Don't Expect to Stay in One Place for Too Long
One of the main difficulties military spouses face is that their family home is seldom in the same place for very long. This is great if you're a fan of new beginnings and fresh scenery, but it can be taxing, especially if you have a family.
Relocating doesn't just mean having to pack up all your stuff into boxes and move home. It often means that the life you build will have to undergo some major changes every few years. This can be especially difficult for children who will need to move schools and make new friends.
Moving around can be exciting, but it is important to build a life that supports that. Being able to start from scratch somewhere new is something you should take into consideration when you're building your life.
Seeing the Positive Side of Deployment
Like it or not, deployment is a necessary part of joining the military. The idea of being alone for up to a year can be a scary prospect for many army spouses. One of the most important pieces of relationship advice for military spouses is to reframe your thinking around deployment.
The time alone is an amazing opportunity to focus on your development. It's an opportunity to find purpose, which is paramount to your well-being. You can pursue your passions, take trips, visit family and friends, and focus on your career and education.
If you use the time productively it will not only pass quicker, but it will begin to feel like a blessing as suppose to a curse.
Making New Friends and Building a Support Network
One of the advantages that come with living on an army base, is that you and the other army spouses all have common ground. This can make it easy to make friends. These friends will often become a reliable support network and can help with staying positive when things seem tough.
There will be plenty of opportunities to attend events where you can meet like-minded military wives and husbands. You must make the most of these opportunities. Social networking won't just help you to form a support network, it will also give you access to useful information to make life as an army spouse easier.
The Everyday Life of Army Spouses
The everyday life of army spouses can be difficult, but it doesn't need to be impossible. It is a very unique way of life, but with the right mindset, it can create opportunities that might be otherwise impossible in other walks of life.
Staying positive and finding meaning and purpose are some of the most important relationship tips for you to get the most from your life as a military spouse.
For more information and military news be sure to take a look at the rest of our website.