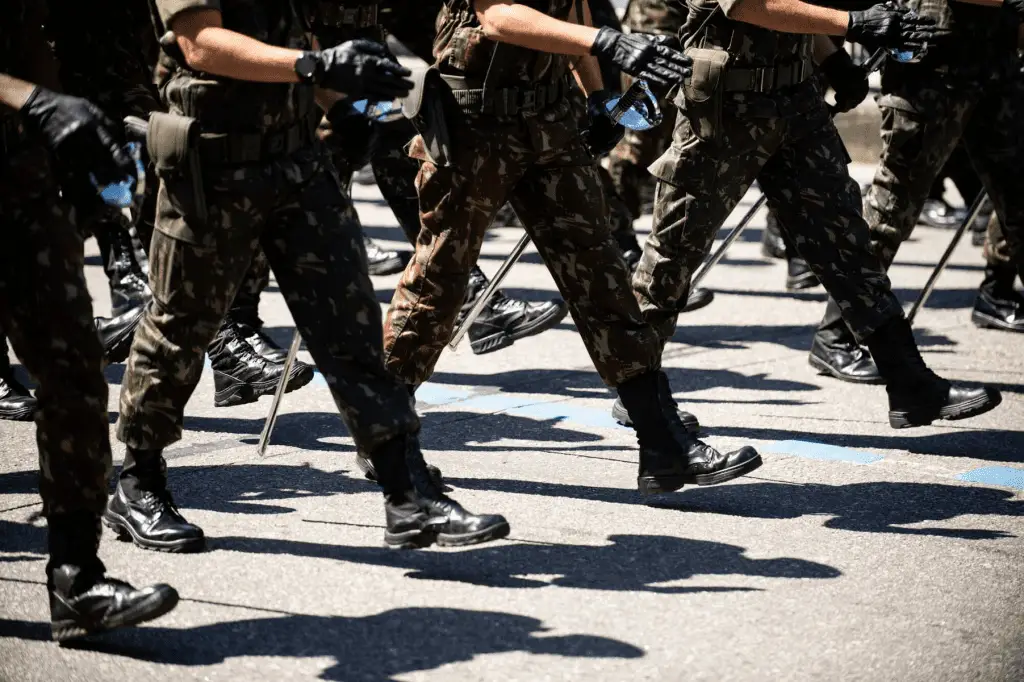 Are you ready to be amongst military excellence? The U.S. Military Academy at West Point may be the place for you. They produce successful members of the military who receive military assignments upon graduation.
If you want to learn more about the academy, continue reading. We provide an overview of the academy and its admissions process.
What is the U.S. Military Academy?
The U.S. Military Academy is a college that exposes young individuals to the values of the military. It contains both an Army and a Navy academy taught by distinguished Veterans. It has over two hundred years of history of being a leading development institution.
Here students, or Cadets, experience the U.S. military life and duties. Each Cadet will participate in military training, which includes running, marching, and so on. There are also 130 other extracurriculars that the academy offers to their Cadets, and some are unique to the institution.
Where is West Point Military Academy?
The U.S. Military Academy is in West Point, New York. The academy sits on the west bank of the Hudson River and is just 30 minutes from New York City.
The location is significant in U.S. history, specifically the American Revolutionary War. It was a strategic position in the war, which is why George Washington made it his fort headquarters during this time. Later, Jefferson recognized the significance of West Point and signed legislation establishing the U.S. Military Academy.
United States Military Academy Acceptance Rates?
The U.S. Military Academy at West Point is extremely selective with its students or Cadets. Due to the academy's 11 percent acceptance, they have less than 5 thousand students enrolled. To stand out and be accepted, students must achieve great academics and extracurricular activities.
Enrolled students, on average, have SAT scores between 1210 and 1440. For the ACT, students' scores range from 28 and 33. More than 75 percent of enrolled students have a GPA over 3.75.
United States Military Academy Admissions?
There are many qualification future Cadets must have before applying for admission. Future Cadets must be between the age of 17 and 23. They must be a U.S. citizen, and they cannot have any dependents.
If they pass the screening process, potential Cadets may apply for admission. Those qualified will hear back from the academy within 48 hours.
Then aspiring cadets must meet with a Field Force to fulfill the interview requirements of the application. Next, they need to receive a nomination from a Congressional or Service-Connected. After, they need to pass a medication and physical assessment.
January 31st is the deadline to complete and submit all the assessments and tasks. Although, there are several earlier deadlines for early acceptance.
Learn More About Military Education
The U.S. Military Academy has a long history of excellence. We hope this gave you further insight into the values of the academy.
If you want to learn more, check out our other posts. We regularly post about educational opportunities in the military world.