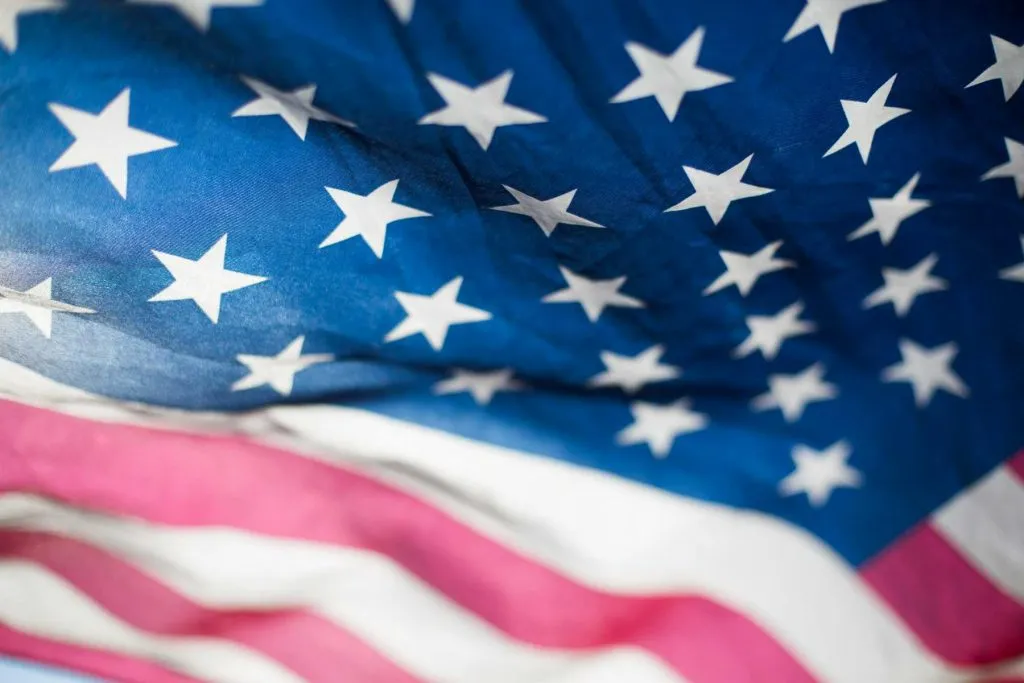 Whether it's the Navy, Air Force or Army, communication is key in the U.S. military. From carrying out dangerous missions to simply working with greater efficiency, military professionals have designed an airtight communication system to ensure all messages are heard loud and clear.
The military phonetic alphabet is one tool that contributes to this enhanced communication system, Read on to learn more about the military alphabet, and find out why it's still so important today.
What is the Military Alphabet?
The military phonetic alphabet is a set of 26 words—each of which corresponds to a letter in the English alphabet. This alphabet is used to spell out words during long-distance communication, and, like military time, is mainly used to prevent miscommunications and improve the listeners' comprehension.
The military alphabet uses words such as Alpha, Bravo, and Charlie in place of standard letters. All members of the military must memorize the phonetic alphabet immediately upon entering service.
The History of the Military Alphabet
The phonetic alphabet was first created in 1927 by a group of language teachers intending to create a universal system of transcription. It was not designated for military use until World War II when the U.S. and its allies were in need of a streamlined form of communication.
In its original form (known as the Able Baker alphabet), the alphabet was criticized for using too many English-based words and was thus modified to feature more sounds found in French and Spanish languages. This updated version has been accepted by 31 countries as a universally recognized phonetic alphabet since its development in 1957.
The Importance of the Military Alphabet
The military alphabet has continued to be a cornerstone of communication ever since its initial use in World War II—and for good reason.
One of the biggest advantages of the military alphabet is that it reduces miscommunications that can occur in long-distance contact. Particularly when communicating via radio or telephone, it's easy to mistake certain letters for others, such as B, C and D. When using the phonetic alphabet, listeners can better differentiate between sounds, even when the connection is poor. In critical missions, this can prove to be life-saving.
Additionally, the military alphabet can act as a time-saver during fast-paced missions. Certain phrases like Brave Zulu (well done) and Oscar Mike (on the move) make it easy to send a quick message without wasting a single breath. Plus, the alphabet even comes in handy for developing code words that won't give away too much information. With benefits like these, the military alphabet won't be going away anytime soon.
Want to learn more about the military? Visit USMilitary.com today for hundreds of inside stories from military insiders past and present.