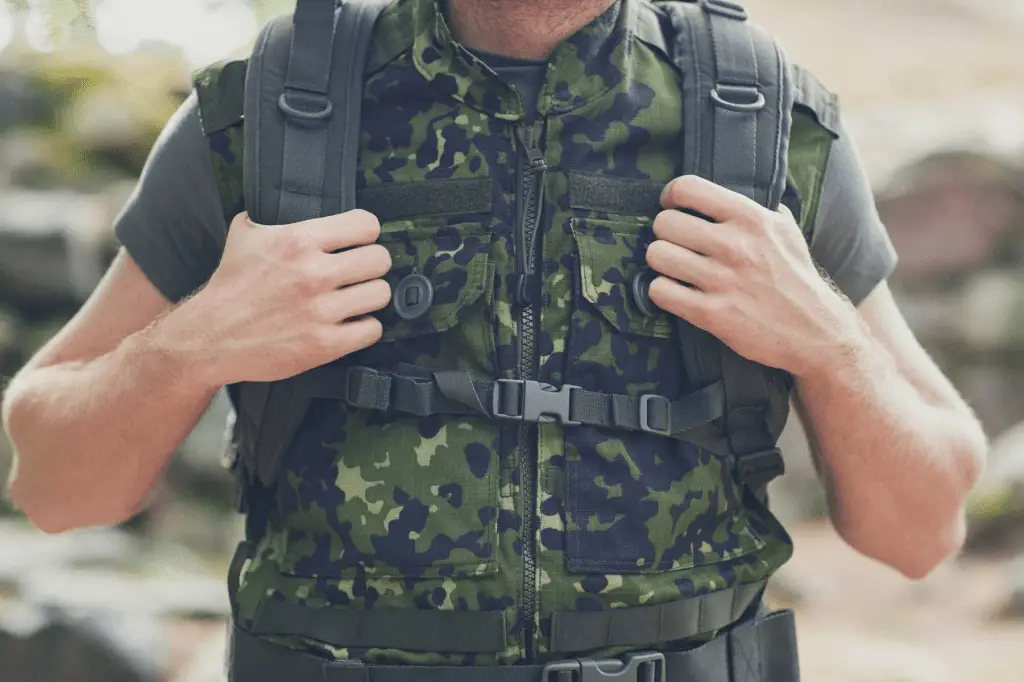 ll 1 million active US soldiers can agree that joining the Army is a big decision. It's a job with high stakes and a lot of responsibility, so you'll want to find the right recruiter to help you out along the way.
But Googling "Army recruiter near me" can only get you so far. There are hundreds of recruiters in your area, and you have no way of knowing which ones will be the best fit for you.
That's why this guide is here: to help you find an Army recruiter who will make the process easy. Keep reading for how to find a recruiter and what questions to ask.
How Do I Find an Army Recruiter Near Me?
There are a few ways to find a recruiter near you. The first is through the official Army website, where you can search for recruiters based on your zip code and location. You may find that this is one of your most complete resources.
The second option is using Google by typing in "Army recruiters near me" or something similar in the search bar. You'll likely get some results from Army websites and the Facebook pages of local recruiting units.
Finally, if you're feeling brave enough to use Facebook and have a friend who's already enlisted in the service, ask them to point you in the right direction! A friend's opinion is often the most valuable information you can get.
Questions to Ask Recruiters
If you're interested in joining the Army, then it's smart to ask as many questions of your recruiter as possible. A good recruiter will be happy to answer them all. They can help you understand what joining the military is like so that you'll feel more confident about your decision.
Here are some questions to consider asking:
How long does it take to join?
What does the Army pay?
Are there different Army jobs available?
Are there any jobs available for me in my area?
Do I Qualify for the Army?
Whether you were born in the US or not, the only way to qualify for the Army is if you meet their Army enlistment requirements. You must be:
A US citizen or legal permanent resident
Between 17 and 35 years of age at the time of application
A high school graduate or have earned a General Equivalency Diploma (GED)
You don't have to be in perfect health, but you should be able to pass all of their medical examinations. If you have a previous condition that would make it difficult for you to serve in combat, the Army will probably not accept you. If you have a serious medical condition, it's important that you discuss this with your recruiter before enlisting.
Preparing to Meet Recruiters
You should research what the Army offers and think about which branches would be the best fit for you. This way, when you meet with a recruiter, you'll have some idea of what roles might interest you. The more information you can give them, the better they'll be able to help you decide.
Also, bring a book to your meeting. Taking notes is always a smart move. Recruiters share important information, and you wouldn't want to forget it.
Meet With a Military Recruiter
Remember that recruiters are there to help you every step of the way. They want to see you succeed in joining the Army, so they will offer advice to make sure that happens. As long as you are willing to put in some hard work, this process won't be too difficult—and it could lead to a rewarding career.
If "Army recruiter near me" is high on your list of searches, then don't wait any longer. Find a local recruiter on our website. The sooner you meet with one, the sooner they can start helping you get prepared for your future.